PLEASE NOTE: I AM BOOKED OUT AT THE MOMENT. IF YOU'D LIKE TO ADD YOUR NAME TO A WAIT LIST, PLEASE EMAIL ME.
From October 2012, I will be offering my design services to you!
Here's the skinny...

A la carte blog design...you choose what you need:
Custom blog header --> $50
Coordinating blog button --> $20
Coordinating Facebook cover --> $35
Coordinating blog background --> $40
Sidebar labels --> $40 (up to 8 labels; $5 per label after that)
About Me image with text --> $20
Blog tidy up --> $50
Blog signature --> $10
Blog favicon --> $15
Social networking buttons --> $20
Custom watermark --> $20
Complete blog redesign --> $180 (includes all of the above...and save!)

Step up your blogging experience...
You provide the content; I'll make it pretty and professional.
Custom media kit --> $100
eBook design and edit --> $100
Business cards --> $50
Printables --> $30 each
Blog series image --> $25 for initial image; $10 per additional image resized for various formats
other stuff not listed ---> just ask and I'll see what I can do!
Each design will be an original, and will not be resold. I will work with you to achieve a look that you're truly happy with...and the turn around time will be one week (maybe earlier..time permitting). I will do the installation, test that all links are working properly, and do all the messy html work, so that you don't have to.

Please note: The cost of purchasing "Royalty Free" digital images required to create your design will be added to your quote. The digital images will remain your property, and will not be used for any other client's work.
This offer is open to Australian bloggers only, and all prices quoted are in Australian dollars. Payment must be made via paypal or direct deposit prior to work commencing.
If you're interested, please
drop me an email
and we'll get to work. Feel free to tell your friends!

*prices subject to change without notice
Testimonials
"Seriously...my blog needed a makeover. It was dull, boring and outdated. Along came Lisa and wow what a change! It's pretty, clean and bright, and she was able to add my favourite colours and images too. Quick and helpful service, highly recommend her to make your blog look awesome too." Sandra | Sans View
"Thank you so much for your beautiful design work on my blog. I was so thrilled to be able to send you a list of my "things to do", and see you turn them into reality in such a clever and creative way. You were so helpful and responded incredibly quickly with every request. I am so glad to have found you, and will most certainly be back for more!!" Natalie | Mummy Smiles
Samples of my work...
Full blog designs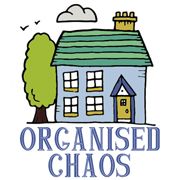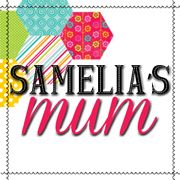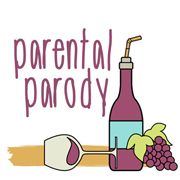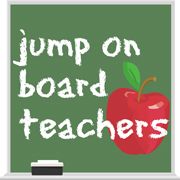 "About Me" images
Custom images for blog series