Day 15 – Something you don't leave the house without
So, I've had to take a break from the 30 days meme due to the flu...which will explain my list of must haves. lol. Apart from the obvious, like house keys and my purse...the are my definite, must have, don't leave the house without it items...
1. Tissues. Ok, so I've had the flu for over a week now and the tissues are an essential. At the moment there are three packets in my handbag. Having two children equals snotty noses, so I never leave home without these.
2. Hair bands. I always start out with the intention of leaving my long hair out every day. Usually by morning tea time, it is driving me crazy, so up in a ponytail or bun it goes. I really should just cut it off. If its not the heat of it on my back, or the wind blowing it in my face...it just gets annoying! Eme has crazy, fly away hair too, so after it starts getting ratty looking, I put that up too.
3. Pain killers. I suffer from terrible headaches and migraines quite regularly, and if I catch it early enough with panadol, then I'm ok. Sometimes its a matter of dosing myself up enough so I can get home and go to sleep. Thank goodness for the purse pack! Its a definite life saver. Guaranteed, if its not in my handbag, that will be the day that I have a migraine. Go Murphy!!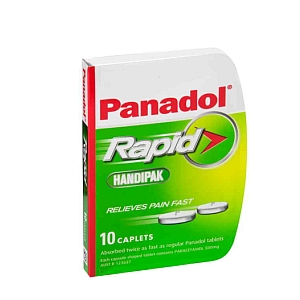 What things do you always take with you?
Cheers, Lis.
Thirty days of meme - full list